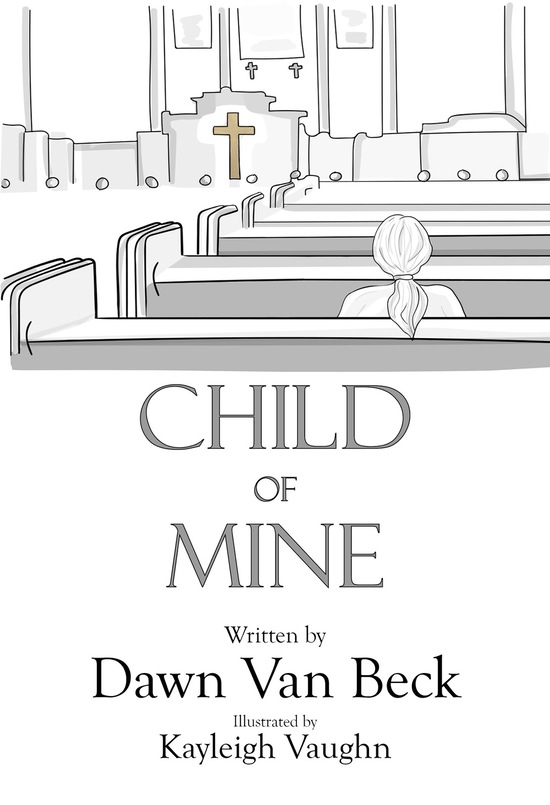 CHILD OF MINE
The unconditional love between a mother and daughter.
The unconditional love between a human soul and God.
This book is a celebration of both, and how, no matter what life brings, both can offer understanding and the way home to healing.
PRAISE FOR CHILD OF MINE:
"What an incredibly poignant 'returning to God' story. And what I also found so heartwarming was the beautiful story of unconditional love between this mother and her daughter. Just terrific!"
— D. D. Scott, International Bestselling Author
Available in eBook and Paperback . . . click on the Amazon icon on this website to get your copy today!