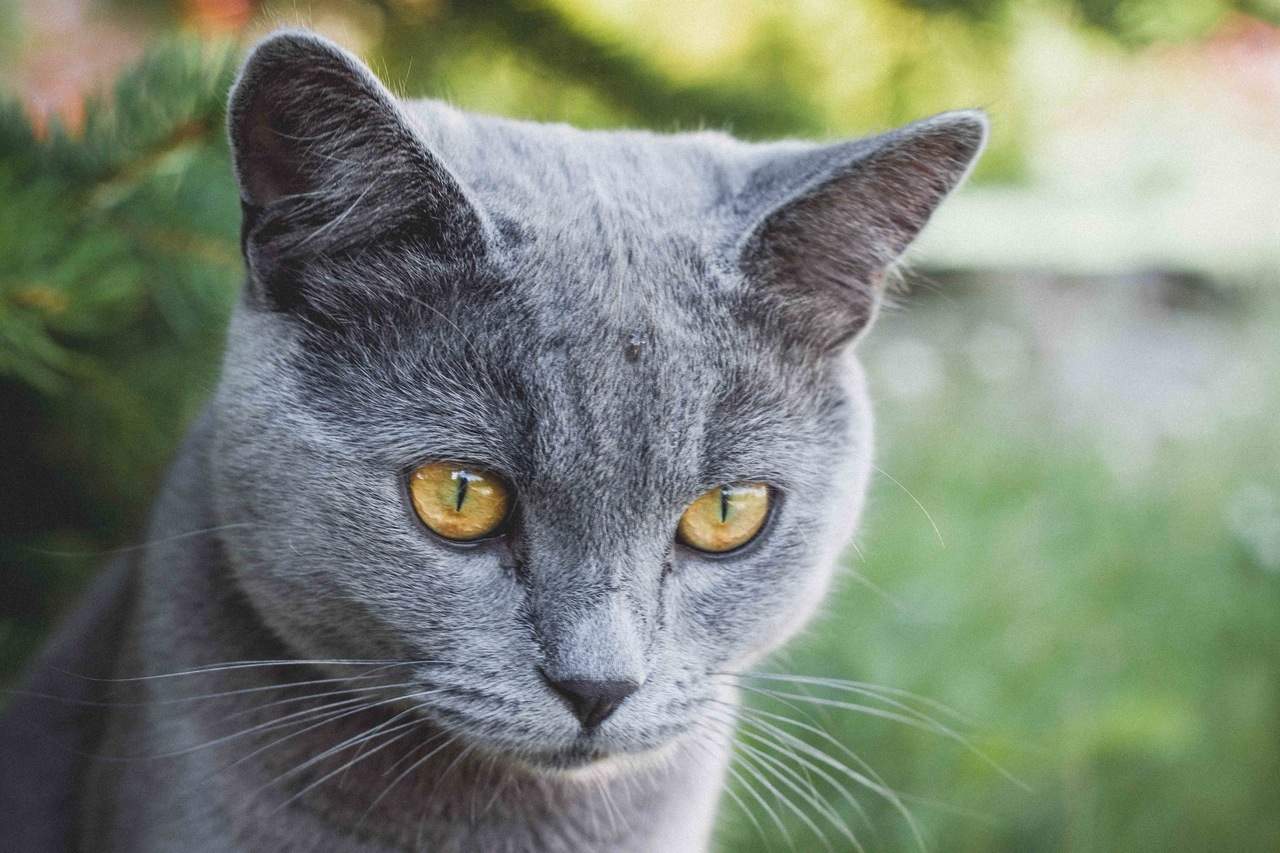 "You have been a refuge for the poor, a refuge for the needy in his distress, a shelter from the storm and a shade from the heat."  Isaiah 25: 4 (NIV)
"Mommmmmm!" The bellowing came from the garage.
I stifled a knee-jerk response to my young adult daughter, not wanting to condone her act of hollering from a distance to grab my attention. I continued loading the dishwasher in the midst of the zesty aroma of garlic, still lingering in the room from our evening meal.
"Mom, come here!" Her cry didn't sound life threatening, however, she was howling.
Hmmm. Grabbing a towel to dry my hands, I meandered toward the garage. As I approached the laundry room door, the knob twisted with brute force.
"Honey, we  need you!" Now my hubby chimed in. It must be important.
A small gathering of neighbors shot glances my way as I moved through the garage to the driveway.
There she was. The silky gray cat with amber eyes who aimlessly roamed the backyards and flowerbeds of my neighborhood. A definite stray, however, assumed to be abandoned on account of her extreme friendliness. As "Kitty" padded across the concrete toward me, I immediately surmised why I was beckoned. Instead of her usual saunter, Kitty was hobbling–one leg collapsing with a limp. We suspected it must be broken.
All eyes were on me. The expression on my daughter's face all but said, step aside, my mom speaks cat.
Thanks to my animal-loving mother, stray animals filled an immense portion of my childhood. Every kind, shape and color of stray animal would show up on our doorstep looking for food, medical care, or sometimes–just love. It was as if the animals passed the word around town about our family style shelter. They knew just where to go.
Naturally, I would help Kitty. It was in my blood. Darkness was beginning to hug the sky and I owned a hot-tempered German dachshund. Kitty wouldn't be tolerated at our house without an outbreak of war. Fortunately, my next-door neighbor graciously offered to shelter her from the elements until she healed.
The tangy scent of iodine filled the air in the sterile exam room the next morning. A gentle smile found my face as Kitty received antibiotics for what was deemed to be an abscess. An injection was provided to ease her pain. The vet even treated Kitty with a smidgen of catnip, just because.
I admirably watched the vet bestow tender care to Kitty and reflected upon God's genuine care and concern for me. Humble gratitude pricked at my heart. God's forever promise is to comfort me, provide for me, protect me, and love me.
I took Kitty back into my arms. Her purring rumbled beneath my hands. I looked into her eyes, realizing we had something significant in common. Just like Kitty–whenever I am in distress, if my soul needs rest, if I need shelter from the storms of life . . . I know just where to go.