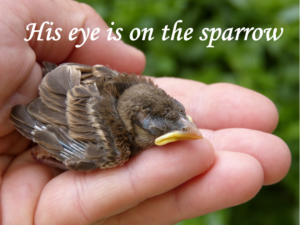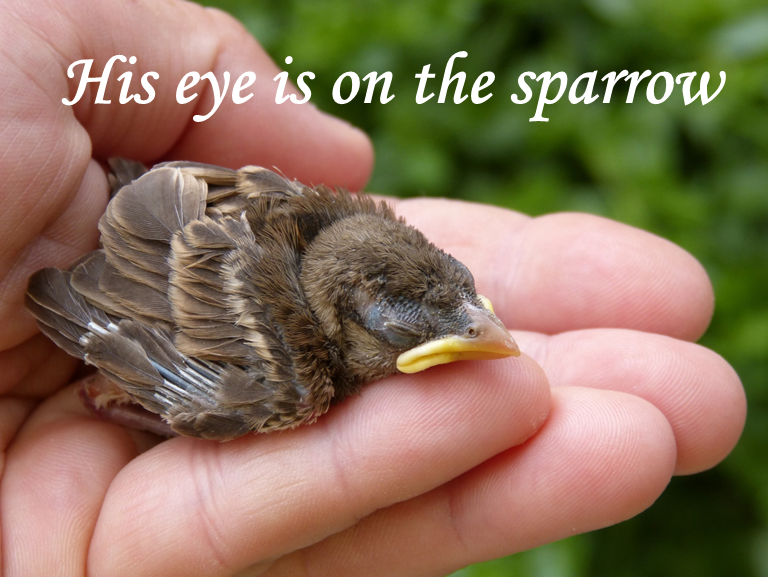 Recently, I stood in the shower and cried.
Amid being in quarantine as the COVID-19 virus grips our world, common events prove to be uncommonly upsetting as thoughts are consumed and emotions heightened.
In one day alone last week I nearly crashed when my face was grazed by a bee on my morning bike ride, I spent 3.5 hours on hold with our mortgage company, AND, one evening, our refrigerator completely died and as we scrambled to move food to our garage backup, we received a text message informing us our grocery delivery order was ON ITS WAY TO OUR HOUSE . . . one day early! I've been feeling as if I've been playing a leading role in a sitcom lately.
Closer to reality is the feeling I'm on the set of a scary movie.
I recently stood in the shower and cried.
Not because of my silly, insignificant "challenges", but from occasional smacks of reminders of how so many navigating this pandemic are currently experiencing absolute fear, tragic loss, and unfathomable despair.
I've listened to a dear friend sob uncontrollably in sheer terror of her current living environment in an infected nursing home. I've seen pictures of furnishings and belongings put out on the curb of the assisted living facility of a deceased resident because no one was allowed entry. I've heard countless business professionals speak of permanent business closures due to their inability to sustain their work during a shutdown. We've all read articles of those in dire circumstances due to a total loss of income, and we've seen photos of individuals suffering alone, some without any family, and some with families waiting in hospital parking garages to await news of their loved one's fate. Add to that the tragedy of seeing some not affected at all laughing in the face of those with genuine, legitimate concern.
Even though I can't relate to the same extent of some of the hardship surrounding me, I certainly share being in a wilderness experience, feeling as if I'm stranded in a desert. That feeling of utter desolation with unknown parameters.
So yeah, I recently stood in the shower and allowed a much-needed release of an avalanche of tears.
Can you relate?
My tears not only fell as a result of the stress from mixed-up emotions though. Tears also flowed as God whispered a reminder to me from the words of a 1905 Gospel Hymn:
"His eye is on the sparrow, and I know He watches me."
I love the visual image of a feeble sparrow held safe in the mighty hand of God.
Placing myself in God's hands like a vulnerable sparrow, I sensed God's comfort and reflected on my wilderness.
A "wilderness" is an often unknown, uncultivated place. And in my wilderness . . . in our wilderness is a place where we are exposed and confronted with our fears, insecurities, weaknesses and true colors. It is also another "place" though. A place where our waking, our waiting and our weathering has a purpose.
Our wilderness is also a place where encounters with God occur.
Perhaps our wilderness isn't meant to be a place of deprivation, but rather a place of realization.
Maybe, in our wilderness God reveals Himself so that in our weakness we can come to know His strength. Maybe, in our wilderness we can once again humbly discover the care God provides for us. Perhaps it takes a wilderness experience to set ourselves apart from other activities, people and influences that we've grown dependent on and instead, learn to place our dependence on Him.
Just maybe, we're meant to allow our time in our wilderness to bring us closer to God and to be comforted by His ultimate care. Imagine yourself as a fragile sparrow being cradled in God's hand and consider this:
"Are not two sparrows sold for a penny? Yet not one of them will fall to the ground outside your Father's care. And even the very hairs of your head are all numbered. So don't be afraid; you are worth more than many sparrows."   — Matthew 10:29-31
In the midst of your wilderness experience, know this: You are important to God. You matter to God. God loves you with a fierce, powerful, unconditional love. And just as He cares and protects those delicate, lowly sparrows, rest assured you are valued infinitely more by Him.
Father God, grant us peace in our wilderness. May our desert experience not only reveal ourselves, but also You and your presence. Help us continue to care for each other as You care for us, and to trust in the plan and the purpose for this season in our lives. Amen