Sorry, we couldn't find any posts. Please try a different search.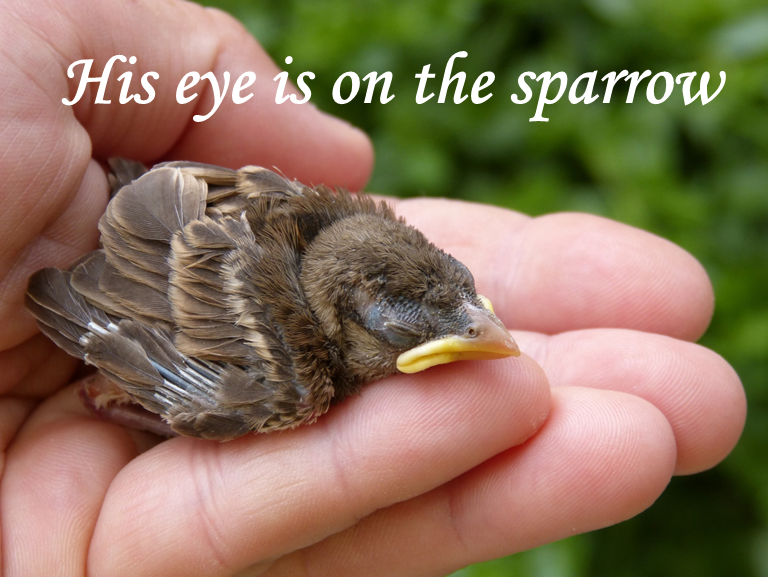 Devotions
Recently, I stood in the shower and cried. Amid being in quarantine as the COVID-19 virus grips our world, common events prove to be uncommonly upsetting as thoughts are consumed and emotions heightened. In one day alone last week I nearly crashed when my face was grazed by a bee on my morning bike ride,
Read More »
Thanks for stopping by! I'm an author, singer, child of God and chocolate chip cookie connoisseur. Welcome to my collection of short stories, devotions and random thoughts swirling around in my head. Hoping you'll be refreshed as you take a few moments to read a little something here or there. Come, sit for a spell . . . I'll put the coffee on.
Dawn Van Beck's Books are  Available on Amazon