Sorry, we couldn't find any posts. Please try a different search.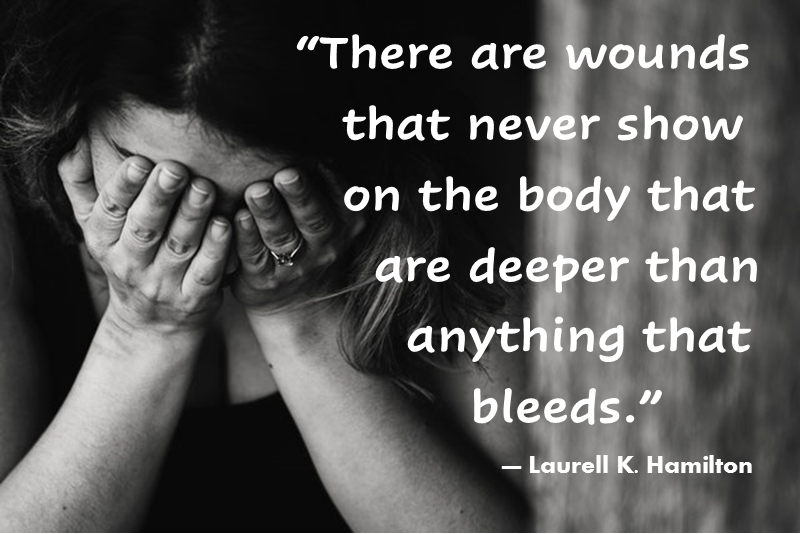 Ponderings
Inability to concentrate. Obsessive thoughts. Focusing inward. Negative outlook. Aches, pain. Fatigue. Avalanches of tears. False smiles. Sadness, self-blame, guilt, irritability . . . numb. Star figure skater, Gracie Gold, describes it this way: "The feeling was like you're drowning and everybody else can breathe; it's like moving through peanut butter. It's like I was
Read More »
Thanks for stopping by! I'm an author, singer, child of God and chocolate chip cookie connoisseur. Welcome to my collection of short stories, devotions and random thoughts swirling around in my head. Hoping you'll be refreshed as you take a few moments to read a little something here or there. Come, sit for a spell . . . I'll put the coffee on.
Dawn Van Beck's Books are  Available on Amazon