Sorry, we couldn't find any posts. Please try a different search.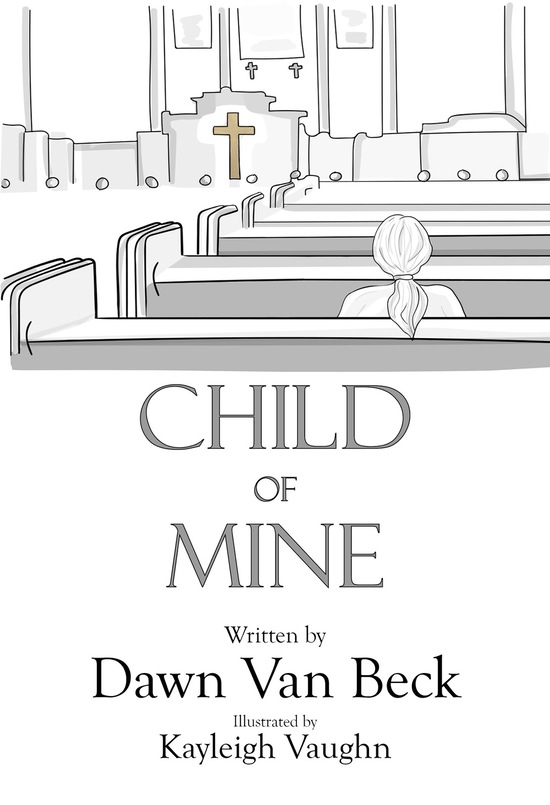 Books
CHILD OF MINE The unconditional love between a mother and daughter. The unconditional love between a human soul and God. This book is a celebration of both, and how, no matter what life brings, both can offer understanding and the way home to healing. PRAISE FOR CHILD OF MINE: "What an incredibly poignant
Read More »
Thanks for stopping by! I'm a writer, singer, child of God and chocolate chip cookie connoisseur. Welcome to my collection of short stories, devotions and random thoughts swirling around in my head. Hoping you'll be refreshed as you take a few moments to read a little something here or there. Come, sit for a spell . . . I'll put the coffee on.
Dawn Van Beck is Available on Amazon