Sorry, we couldn't find any posts. Please try a different search.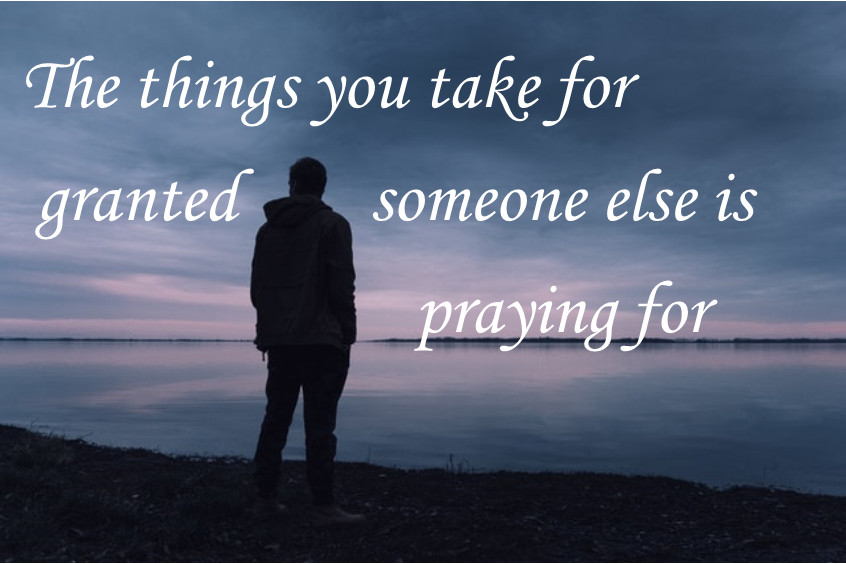 Ponderings
With flailing arms and unrestrained laughter, the six of us dashed through heavy rainfall and piled into our hotel shuttle bus, eager to get to our dinner destination. Last Fall, Hubby and I, along with some of our kids were enjoying a few days in Ann Arbor, Michigan to watch a football game. Most of
Read More »
Thanks for stopping by! I'm a writer, singer, child of God and chocolate chip cookie connoisseur. Welcome to my collection of short stories, devotions and random thoughts swirling around in my head. Hoping you'll be refreshed as you take a few moments to read a little something here or there. Come, sit for a spell . . . I'll put the coffee on.
Dawn Van Beck is Available on Amazon