Sorry, we couldn't find any posts. Please try a different search.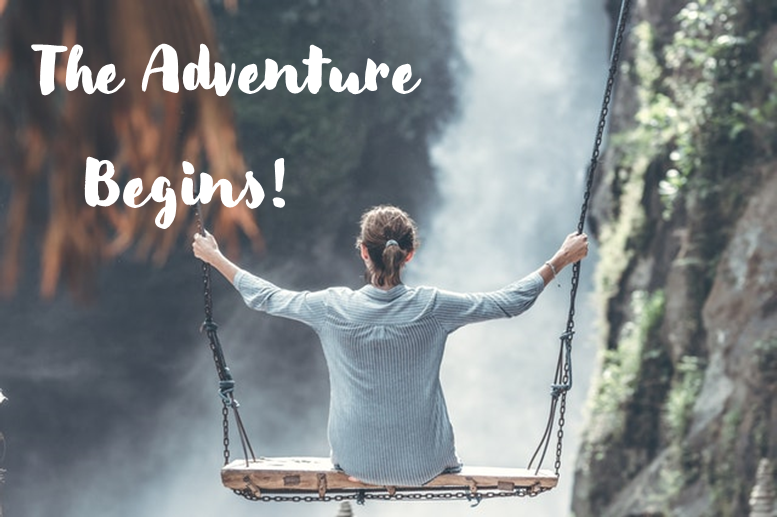 Ponderings
"Keep your eyes on what's in front of you, not on what's behind you!", I'd scream. Ahhhhh, famous last words spoken with firm guidance from the archives of driver education mantras. I well remember uttering this phrase (repeatedly) to my kids as they began learning how to operate a motor vehicle. Of course, we all
Read More »
Thanks for stopping by! I'm an author, singer, child of God and chocolate chip cookie connoisseur. Welcome to my collection of short stories, devotions and random thoughts swirling around in my head. Hoping you'll be refreshed as you take a few moments to read a little something here or there. Come, sit for a spell . . . I'll put the coffee on.
Dawn Van Beck's Books are  Available on Amazon